Find out more

Welcome to Park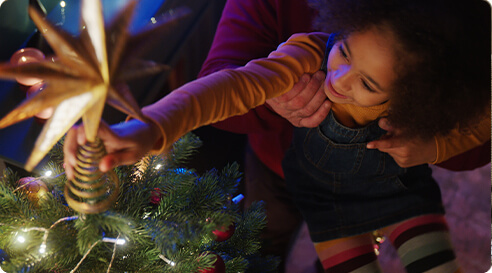 Planning for Christmas with Park couldn't be easier. We help savvy families put aside a little each week or month towards their dream Christmas.
We have thousands of people planning for Christmas with Park - why not join them now for your dream Christmas 2020?
We have a fantastic range of gift cards, vouchers, gifts and hampers to choose from - all you need to keep your family Christmas traditions alive! It's really easy to set up and manage online.
New to Park? Find out how it works
Then you can sit back and relax knowing everything will be delivered to you in plenty of time for a fantastic Christmas 2020!

Marian Lawlor, Customer Care
What our customers are saying:

"
It's so easy with Park!
With small changes in the way you manage your finances throughout the year, you can maximise the amount you budget for Christmas. Even a little each month could get you lots of vouchers for Christmas!"
Maria Kenny. With Park since 2006.